Row breaks out at Linlithgow Golf Club
Linlithgow Golf Club has been quick to condemn allegations of bullying and harassment within the club.
Friday, 15th January 2021, 6:54 am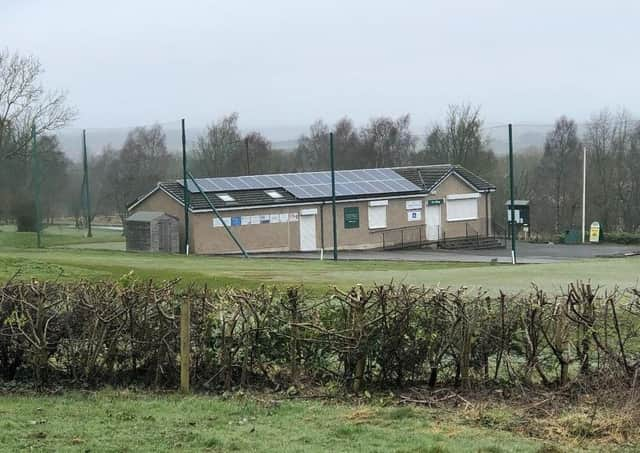 Linlithgow Golf Club
A club member raised a number of concerns with the Gazette this week, claiming that the issue was bringing the club into disrepute.
Margo Gardener says outraged members have been unable to discuss the allegations as the club's AGM was cancelled in November due to the ongoing pandemic.
But the club's council has refuted the claims stating they were disappointed that one member should choose to raise such allegations.
Ms Gardner, a club champion and member for 11 years, says she is heartbroken at the situation and is considering leaving the club.
She said: "I'm on the brink of probably not wanting to be a member anymore."
Linlithgow Golf Club Past Captains admitted they also have concerns.
In a statement they said: "Twelve of the Past Captains stretching back 40 years do have concerns that relate to the governance of Linlithgow Golf Club.
"However, as a private club, we regard this as an internal matter that should be resolved through due process as set out in our club constitution when current restrictions allow."
In a statement, Linlithgow Golf Club's council denied the allegations stating: "The club's council are proud of the work carried out in 2020 which saw an increase in membership despite the significant challenges brought about by a global pandemic that severely impacted on the operations of the club.
"It is disappointing in this regard that one member should choose to raise such allegations.
"All club issues have been and continue to be dealt with in accordance with club policy and the vast majority of members are supportive of the work being carried out by the current council."