Falkirk show is a poignant echo of Richard and Karen
Singer Vikki Holland-Bowyer - said to be renowned for 'perfectly emulating the legendary Karen Carpenter'- is the star of a special tribute show in Falkirk this month.
Friday, 14th February 2020, 12:13 pm
Updated
Friday, 14th February 2020, 12:18 pm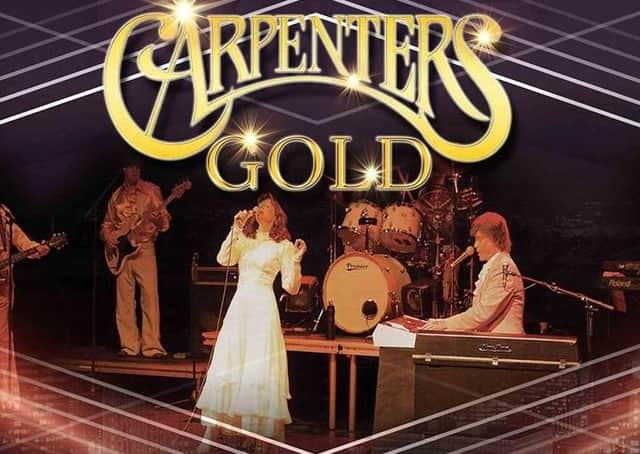 Co-star Greg Stevenson meanwhile "effortlessly recreates Carpenter's sublime piano playing" in an evening which includes all the famous duo's chart-topping hits, including Top of the World, We've Only Just Begun, Close To You, Please Mr Postman, Only Yesterday and many more.
Carpenters Gold is at FTH Theare on Thursday, February 27 at 7.30pm.