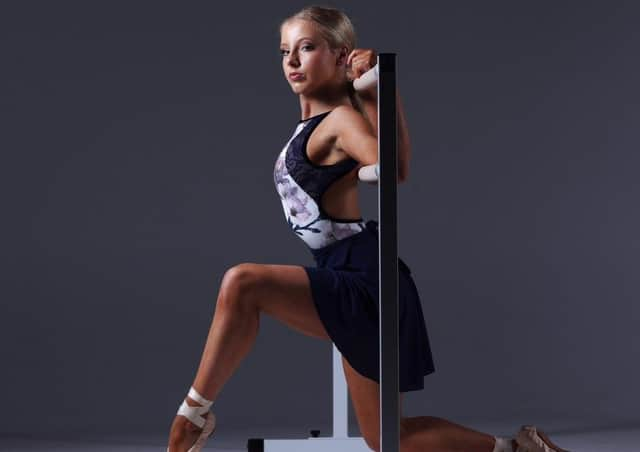 Robyn Whyte.
The girls and their team-mates in Glasgow-based group Dancepoint won their way through to next week's semi-final of the hit BBC1 show - helped along by a host of local "public votes".
Their spectacular ballet fusion routine was were fifth rated in the audience vote from seven competing groups, but it was the viewers' vote that counted, and that means the girls - and their proud parents - are in for another nailbiting contest on Saturday night coming.
Contemporary dance group Oti was eliminated from the contest, leaving six contenders for the next round.
Their dream target is a prize pot of £50,000, and the chance to perform on Strictly Come Dancing later this year.
Robyn (16) will enrol at either the Laine Theatre Arts college or the Masters Performing Arts college later this year - and faces the difficult task of choosing between the two.
Charley-Anne (13) is both a pupil at Larbert High and also a pupil at the Larbert High School of Dance.