Falkirk's inaugural Sports Summit event a big success
More than 60 young people from across Falkirk's schools and colleges gathered at the Falkirk Stadium earlier this month for Falkirk Council's first-ever 'Sports Summit' event.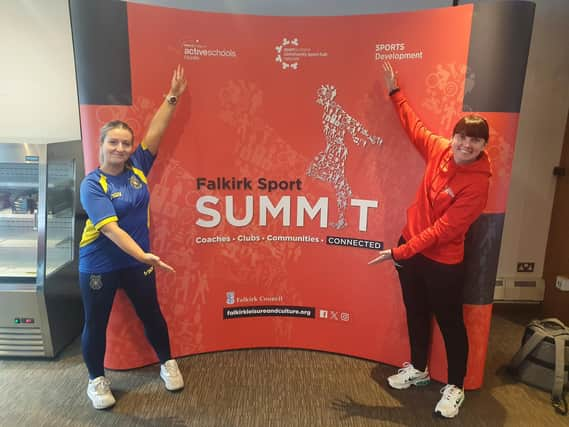 The aim of the summit was to showcase the various opportunities that exist locally for people to become involved in either volunteering in sports or pursuing a professional career in the field.
All of the attendees (who are already involved in coaching), were able to speak directly to more than 20 local club representatives who were present on the day.
The summit also featured dedicated workshops from local sports clubs including basketball team Falkirk Fury and roller skating/blading group Falkirk Wheelers who were on hand to explain the benefits of working in partnership with Falkirk Council's Sports Unit.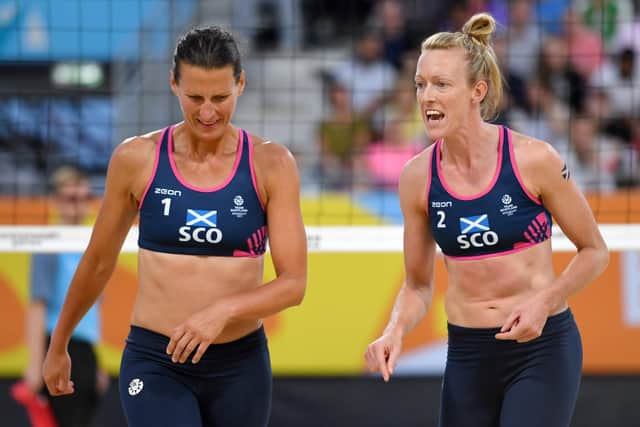 Young people also heard about how to access funding, opportunities to sign up for development courses as well as providing a networking opportunity with local clubs.
Councillor Paul Garner, Depute Leader of Falkirk Council, said: "The Summit provided young people a real opportunity to find out what is going on locally in sports development and coaching and hopefully we can see many more going forward with careers in this really rewarding sector.
"Sports clubs across the country were badly hit by Covid-19, however, these types of events are bringing interested groups together in order to expand participation and provide opportunities to work together across the Falkirk area in the future."
"Feedback from the event was very encouraging from both attendees and clubs taking part and we are already looking at a second event in March 2024."
Attendees also heard from guest speakers, including Lynne Beattie, who was Team GB's women's volleyball captain at the London 2012 Olympics.
She added: "I was delighted to make it along to the Sports Summit - there was lots of passion on show and lots of conversation across the Falkirk volunteering network.
"It was great to see so many people connecting with each other around a common purpose - sport!"