Watch It Again Weekend - Which will you choose?
Which of these Falkirk wins do you want to watch again on Saturday afternoon?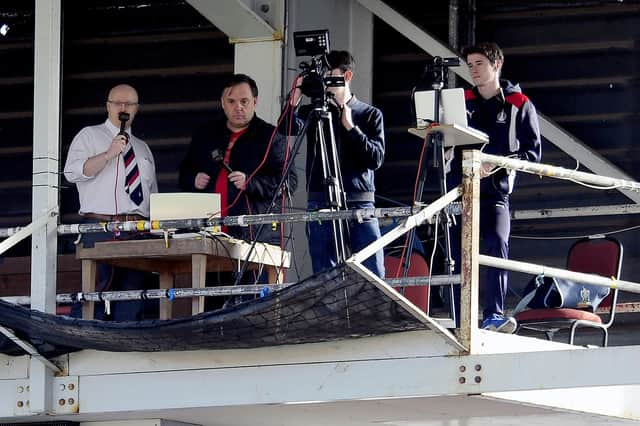 Falkirk TV.
Falkirk's lockdown has been a winning one – every single Saturday so far they've won in the feature game on Falkirk TV.
We've enjoyed wins over Hibs, Hearts, Rangers, then Rangers and Hibs again plus many others – and that won't change this weekend.
We've chosen three matches to be screened for this weekend's match – and they are crackers!
Do you want to re-live Gary Holt's last ever home league game in charge – that went right to the end?
Or see another great Will Vaulks goal and special celebration somersault that stunned St Mirren?
Or roll back the years to 2008 when Hearts were put to the sword with a rarely seen goalkeeper between the sticks?
The winner will be shown on FalkirkTV's Youtube channel at 3pm this Saturday and what's more, to complete the matchday experience, The Falkirk Herald will run the usual match report and online content at full-time while the club are offering virtual match sponsorships and a 50-50 draw which has netted winners more than £2000 in some weeks.
*Pie and Bovril not included.
Follow @FalkirkTV @FalkirkFC and @FalkirkHeraldSp on Twitter for more updates.