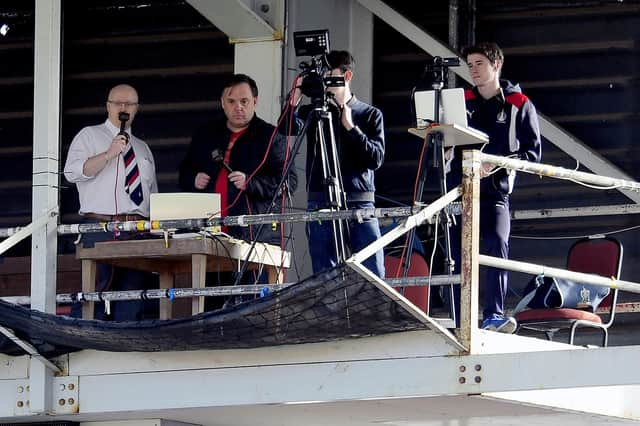 Falkirk TV.
We're still waiting for Falkirk to get back into real-life action – but we're a week closer to the Bairns' big kick-off.
In the meantime the team behind the lens at the Bairns have been re-running some of the matches they've covered in more than a decade following the Bairns, and you've chosen your favourites each week.
This week, we're looking back on a hat-trick from newly-signed Nottingham Forest forward Lyle Taylor, a demolition of Morton and an end-of-season victory over Hearts from 12 years ago.
Which one will you choose
The winner will be shown on FalkirkTV's Youtube channel at 3pm this Saturday and what's more, to complete the matchday experience, The Falkirk Herald will run the usual match report and online content at full-time while the club are offering virtual match sponsorships and a 50-50 draw which has netted winners four-figure prize pots.
Of course, *Pie and Bovril not included.