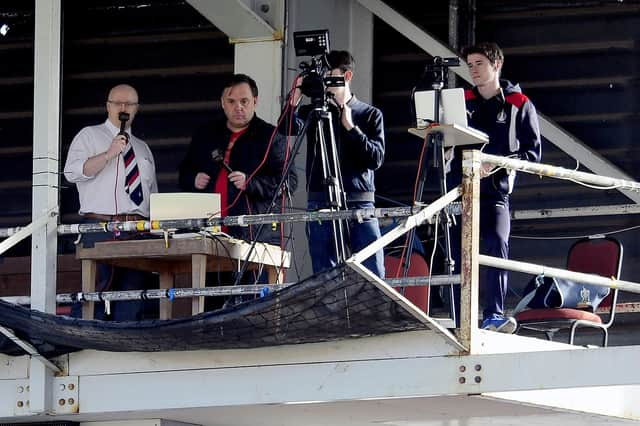 Falkirk TV.
For many of the past 14 weeks we've asked you which Falkirk game you've wanted to re-live.
We've enjoyed wins over Hibs, Hearts, Rangers, then Rangers and Hibs again plus many opthers – but a few have been close in the voting, but always runners-up.
Now is the chance of the lucky losers! We've chosen the three most popular options yet to be screenedfor this weekend's match – and they are crackers!
The winner will be shown on FalkirkTV's Youtube channel at 3pm this Saturday and what's more, to complete the matchday experience, The Falkirk Herald will run the usual match report and online content at full-time while the club are offering virtual match sponsorships and a 50-50 draw which has netted winners more than £2000 in recent weeks.
*Pie and Bovril not included.
Follow @FalkirkTV @FalkirkFC and @FalkirkHeraldSp on Twitter for more updates.