Watch It Again Weekend 24 - Which match will you choose?
Which of these Falkirk games do you want to watch again on Saturday afternoon, August 29?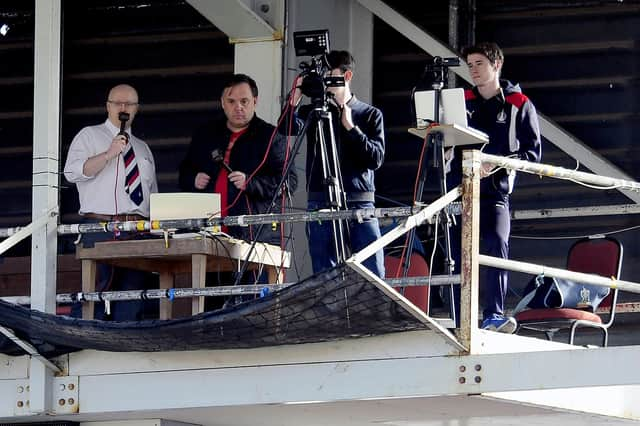 Falkirk TV.
We've been enjoying Falkirk games every Saturday since March – despite the lockdown conditions, thanks to Falkirk TV .
And looking back through the archive we've seen some unforgettable matches all over again – and there are still more to enjoy.
Blair Alston spoke about it on his return to the Bairns last week – do you want to re-live the Scottish Cup semi-final win over Hibs all over again?
Or see current co-manager David McCracken sweep in a late winner in December 2014?
Or will you opt for the 2-2 draw at Easter Road, which was was exciting in itself and ended up being a preview to one of THE epic nights for Bairns fans?
The winner will be shown on FalkirkTV's Youtube channel at 3pm this Saturday and what's more, to complete the matchday experience, The Falkirk Herald will run the usual match report and online content at full-time while the club are offering virtual match sponsorships and a 50-50 draw which has netted winners four-figure prize pots.
Of course *Pie and Bovril not included.