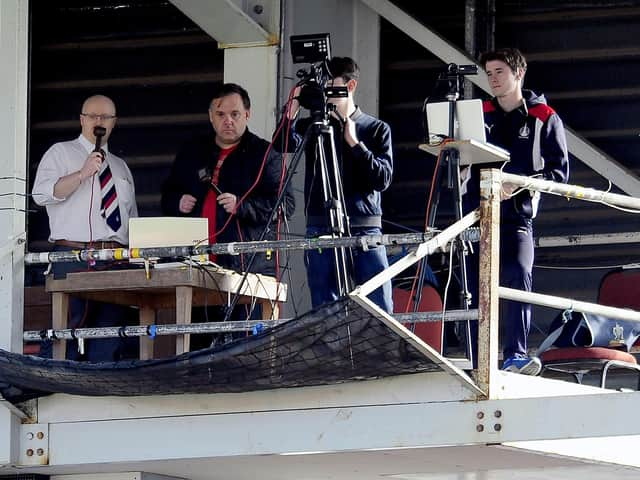 Falkirk TV
Tell us which of these winning Falkirk games you want to see again and Falkirk TV will screen the winning match, in full, this Saturday - just as if you were there.
This week we've picked three wins from the memorable season 2011-12. Which one do you want to re-live all over again?
The winner will be shown on FalkirkTV's Youtube channel at 3pm this Saturday and what's more, to complete the matchday experience, The Falkirk Herald will run the usual match report and online content at full-time.
There might not be any live football at the moment, but there's still way of getting your Falkirk fix to enjoy, even down to the 50/50 draw which has topped £1000 in the past few weeks.
*Pie and Bovril not included.
Follow @FalkirkTV @FalkirkFC and @FalkirkHeraldSp on Twitter for more updates.