VOTE: Falkirk v Dunfermline - Watch It again weekend with Falkirk TV
Another weekend with football in isolation is coming - but Falkirk FC, Falkirk TV and the Falkirk Herald will do our best to ensure it's not an entirely football free Saturday.
Monday, 30th March 2020, 12:26 pm
Updated
Monday, 30th March 2020, 12:32 pm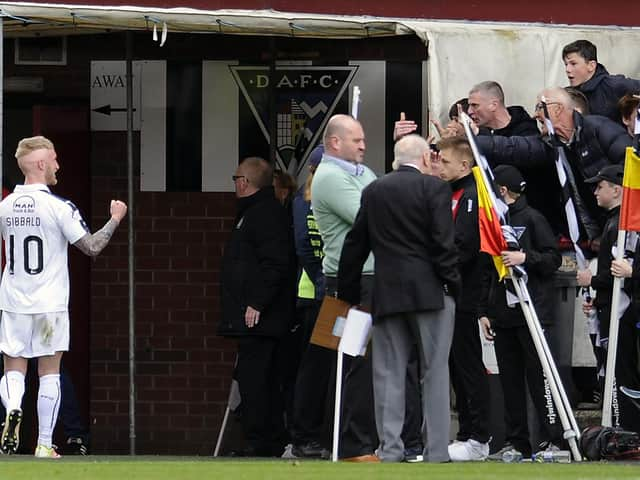 Falkirk always enjoy wins over Dunferline... but which one will you watch again? Picture: Michael Gillen
Tell us which of these classic Falkirk games you want to see again and Falkirk TV will screen the winning match, in full, this Saturday - just as if you were there.
This week we've picked three thrilling derby wins over Dunfermline from the recent past. Which one do you want to re-live all over again?
The winner will be shown on FalkirkTV's Youtube channel at 3pm this Saturday and what's more, to complete the matchday experience, The Falkirk Herald will run live tweet commentary and live blogs followed by the match report and picture galleries on full-time.
There might not be any live football at the moment, but there's still way of getting your Falkirk fix to enjoy.
*Pie and Bovril not included.