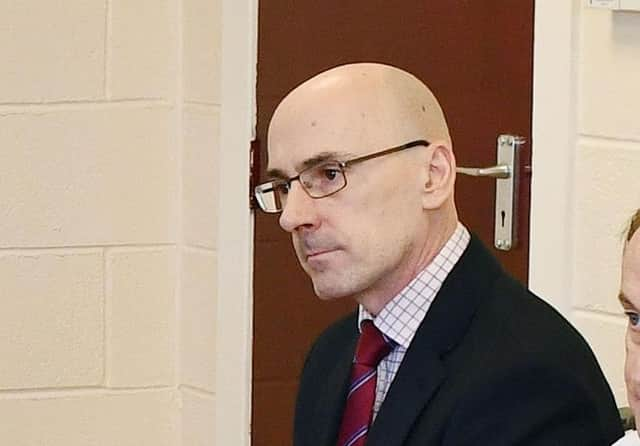 Stenhousemuir chairman Iain McMenemy
League 1 and 2 clubs will be having a conference call this week where we will look to try and make some sense of how we start football next season.
Getting football going again is easier said than done. One suggestion doing the rounds at the moment is that football below the Championship might not start up at all next season. Whilst this might solve some of the practical issues around contracts etc, it would be a real concern to put a club on ice and ask supporters to loyally wait in the wings whilst other matches go ahead.
Another suggestion is playing games behind closed doors. One of the main issues with this suggestion is that clubs will still have the majority of the significant costs, particularly the squad wage bill, without the match day income. Suggestions of a pay per view idea would help but there needs to be a sufficiently high take up for this to come anywhere close to covering costs.
So where we go from here is still up for debate. One thing is for sure, we will need direction from Government and from the football authorities as soon as possible.
We understand that there is no play book on how to deal with something like this and that the situation is changing all the time. However, the longer you have to plan, then the better informed your decision making will be.
Football clubs have been at the core of their communities for hundreds of years. Many clubs have reinforced this during the pandemic by being at the centre of community volunteer activity.
Whatever route football takes over the coming months might redefine that relationship between club and community.
In many ways the longer this goes on, the harder it will be to get back to any sense of normality, on or off the pitch.