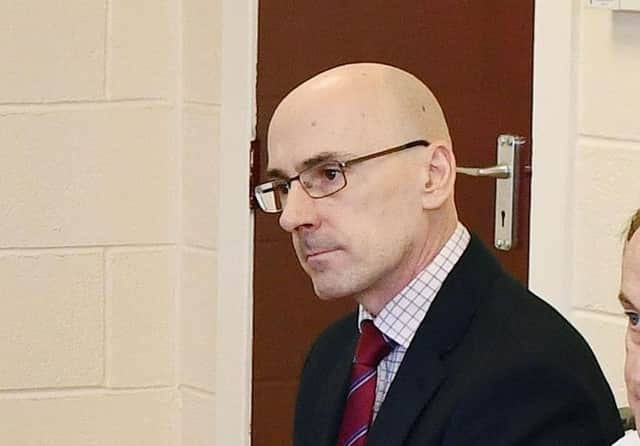 Stenhousemuir chairman Iain McMenemy
The main event this week was of course the SPFL EGM where the resolution put forward by Rangers, Hearts and Stranraer to have an independent investigation into the handling of the vote to end the leagues was discussed.
Stenhousemuir decided to support the resolution. We also made it absolutely clear that we had no interest in picking sides in the debate that had raged over the past few weeks across Scottish football. Our concern was wholly focused on the governance and culture within the SPFL set up.
These are issues we had raised repeatedly over the past few years, so it seemed obvious to us that we should continue to hold the SPFL to account. Around one third of the member clubs supported the resolution. This is significant dissatisfaction.
Hampden Park. Picture: John Devlin.
Whilst we must all unite behind the decisions made within our league, we hope that the leadership will recognise that there are serious issues that need to be discussed. Improvements need to be made.
Supporters need more recognition and involvement in the game. There needs to be less secrecy and greater transparency around decision making. We need to continue the fantastic rivalries on the pitch, whilst finding ways of working together for the good of the game off the pitch.
Clubs of all sizes should be recognised as being just as important as the biggest clubs. We can contribute in different ways but it should all be in the best interests of Scottish football.
All of our efforts should be focused on building our national game, improving youth development, and ensuring success for all. We need our biggest clubs to progress in Europe, and we need our national team to reach the finals of major tournaments. Football at every level can contribute to a shared success.
But first we need to put aside our differences and work together within a culture that promotes and rewards creativity, fresh ideas and encourages success.