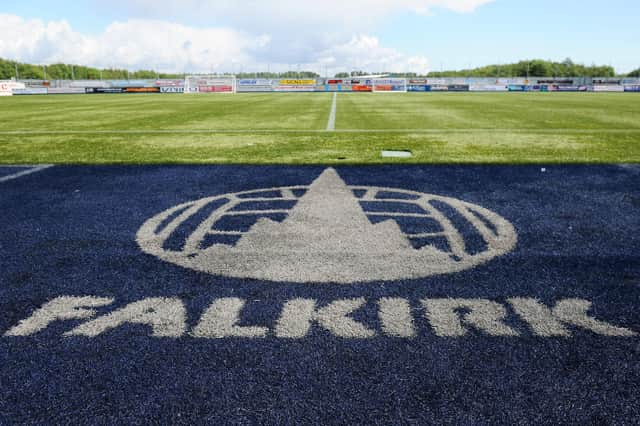 Falkirk FC has not had a great run of form in Scottish football restructures or votes.
Falkirk's history of votes in Scottish football does not make easy reading. Neither does their fortunes with leagues reconstructing.
In 1998 the Bairns finished just outside the promotion places – but that year there was no promotion play-off to the top league.
Four years later and a first division title in the bag, Brockville was deemed inadequate for the top flight and a remedial move to Airdrie was vetoed – leaving the club stranded in the second tier for another two years.
Back further, winning Division Two in 1975 did not mean a move to the top flight due to the dawning of the Premier Division and a third bottom finish in 1988's league reconstruction resulted in relegation as the top flight shrunk from 12 to 10.
Now history could yet again repeat itself – but it doesn't have to.
Having missed out on the top placing in League One when last week's club vote fell in favour of taking the mid-March standings as final, Falkirk missed out on promotion by a point.
Reconstruction could remedy the injustice. It isn't the way the club, the players nor the fans would want it achieved, but it is possible. The Bairns have been advocates of league expansion for many years – not just now when they stand to benefit.
There is an opportunity now with the taskforce to make change to Scottish football, as the club has called for, and to right the imbalance.
Inaction – and the remaining injustice – cannot be an option.