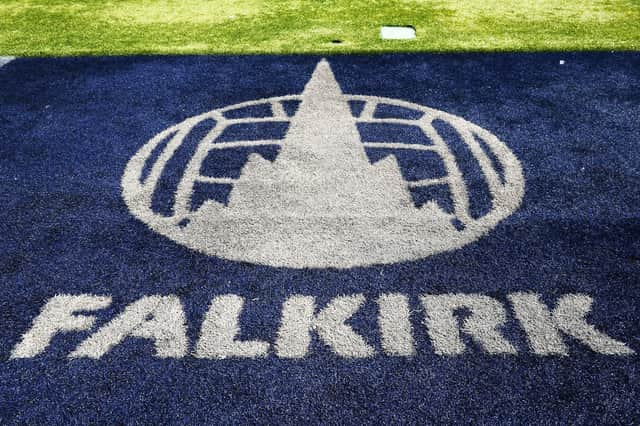 Falkirk's furlough will be extended, as will contracts
The club made the decision to extend the furlough period for staff in line with the government scheme – and some players' contracts – and will continue to take advice in line with the options available to them during the suspension of football.
They have made the decision to extend all necessary contracts until the end of next month, until more clarity is known over the chances of football being played again and the future plans for the club.
This also avoids the likes of Denny Johnstone, Ben Hall and Josh Todd, on short-term deals up in early June, from being left on the football scrapheap for an indefinite period as the uncertainty over the game's restart continues.
Captain Gregor Buchanan is one of the players placed on furlough and having his 80pc government contribution topped up by the club.
Chairman Gary Deans said the club's actions would "give people the best chance possible of continuing to earn and to look after themselves in line with the government support, but we need that support for it to continue.
"We're not the only club to be doing this and I've been pleasantly surprised by how many are, because it's the right thing to do by people."