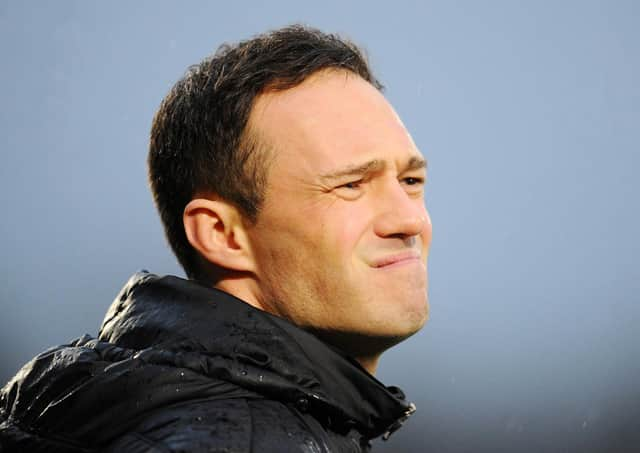 East Fife manager Darren Young
The forward made a real impression in his time with the club, scoring 20 goals in 77 appearances after joining from Heriot Watt University.
"We're not delighted to be losing Anton but we're delighted he has a chance to further his career," said the Bayview boss.
"He came in on trial to start off with and impressed, so we gave him an amateur deal.
"After that he starts scoring goals so we gave him a new deal and that was all down to his hard work, effort and attitude.
"We want to give guys that sort of platform but, at the end of the day, it's up to the players to come in and do it.
"We did the same at Albion Rovers and the club made a wee bit of money off them.
"Sadly that's not the case with Anton but, if we can attract guys who have maybe fallen by the wayside and put them on the right path, then it show's we're doing something.
"It's the same with the youth boys coming in and joining us, that's already paying off."