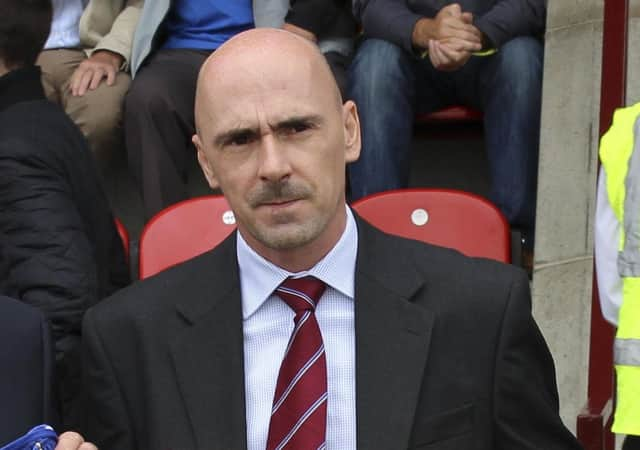 Chairman Iain McMenemy
We're pleased to have got the first full week of training under our belts now that the first team are back in pre-season.
As always, the emphasis is on fitness at this point, but it was obvious that the squad have been keeping themselves in shape during the long break.
Although this was just the first week back, we are already seeing how minor Covid related issues could have an impact this season. If a child is sent home from school due to an issue, then the whole household is asked to self-isolate. This prevents a player from attending training or taking part in a match. This is just one example of the type of issues that will no doubt be prevalent throughout the season ahead.
This will impact on team selection and will simply be a new issue for clubs to manage in what will no doubt be a very different season to the norm.
I welcome the news that there are to be some test events this month where a limited number of fans will be allowed to attend stadiums.
There will no doubt be some good points, as well as some learning points in the trials and we hope that this can lead on to a relaxation of the rules where supporters may be back in all grounds during October.
We've also now received confirmation that clubs will be able to livestream first round Betfred Cup fixtures, thanks to Premier Sports giving special dispensation from their broadcast rights. This will mean that should there be issues on numbers attending, there will be an option available for fans to see the games. All very positive.