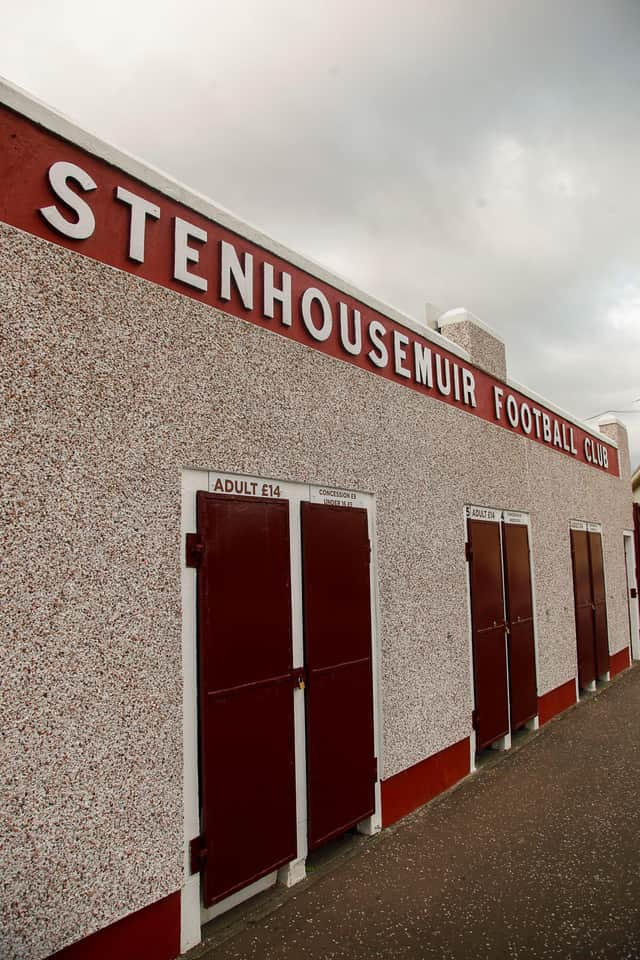 Ochilview Park
We've just announced that we're putting our new match livestreaming service in place in time for the new season. This is to live up to the promise we made to supporters that even if we are instructed to start the season playing behind closed doors, we'll be able to ensure that they are involved.
As seasoned fans will know, there is usually a blackout in place that prevents professional teams from showing live 3pm matches on Saturday afternoons. This has been temporarily lifted due to the pandemic and will allow clubs to livestream the initial fixtures for as long as fans are prevented from attending grounds.
Our camera system has just been installed and is currently being integrated into our website. We will have it in place for our first Betfred League Cup fixtures in early October. Hopefully, it will be fully operational before then and we will look to stream some of our pre-season friendlies.
In the Cup draw, our first fixture is away at Edinburgh City on October 10. As they are rivals in League 2, it will be a good way to size up the opposition. We then face League 1 Airdrieonians at home and Livingston too.
If any of our home games are behind closed doors then they will be streamed live with season ticket holders getting free access. We anticipate our pre-season commencing in the next week or so and it will be good to have the squad back training. With a number of new faces in the team, it always adds a bit of extra anticipation and excitement. We still have a few squad places to fill and hope to be in a position to make further announcements within the next couple of weeks.