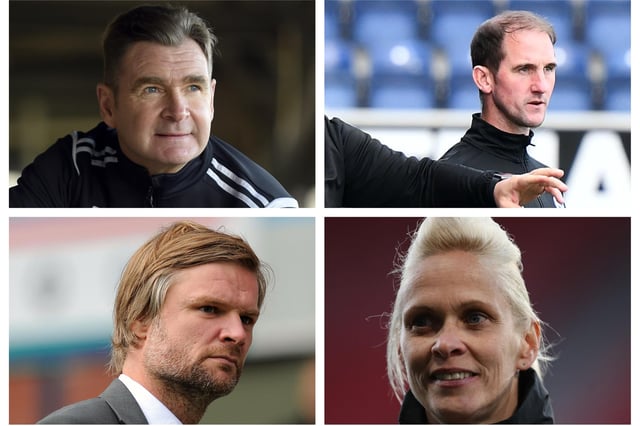 Peter Grant, Mark Kerr, Steven Pressley and Shelly Kerr are some of the names who could potentially be in the frame for the Falkirk manager's job (Pics: Lisa Ferguson/MichaelGillen/GettyImages)
20 names that could be in the frame to be Falkirk manager next season
Falkirk FC have begun the process of recruiting a new manager for the 2021/22 season.
Thursday, 22nd April 2021, 3:01 pm
Sporting Director Gary Holt will be in charge for the remainder of this campaign and will also head up the search for a new manager to take over.
Here, we look at 20 names from the likely to the unlikely and give our verdict on the chances of seeing them in the dugout at The Falkirk Stadium.