​Sparta Boxing Club's Taylor Black excels in stunning 'perfect' Elite Development Championship triumph
Sparta Boxing Club's Taylor Black emerged victorious in the highly anticipated Boxing Scotland Elite Development Championship title bout over the weekend.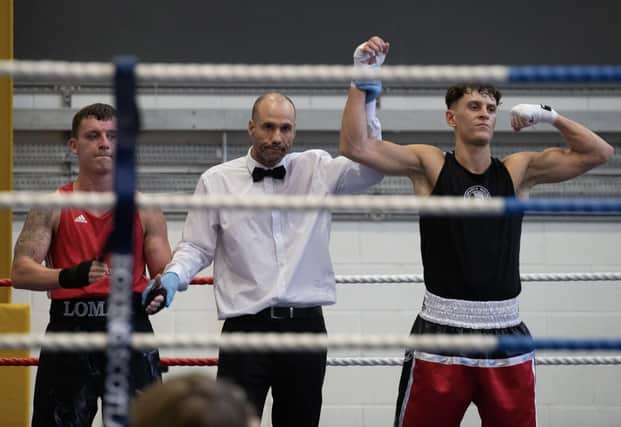 The 19-year-old, fighting at light middleweight (71kg), won four consecutive bouts by unanimous decision in what was a dominant showing for the district teen.
Not only was Taylor victorious in every single fight, but he also achieved an extraordinary feat by never losing a round throughout the entire tournament.
With each fight, he showcased his adaptability. Taylor was able to read his opponents and adjust his strategy to whatever was in front of him. Utilising a mix of feints, jab variations, and well-timed counterpunches, he effectively nullified his opponents' attacks while landing clean, scoring shots of his own.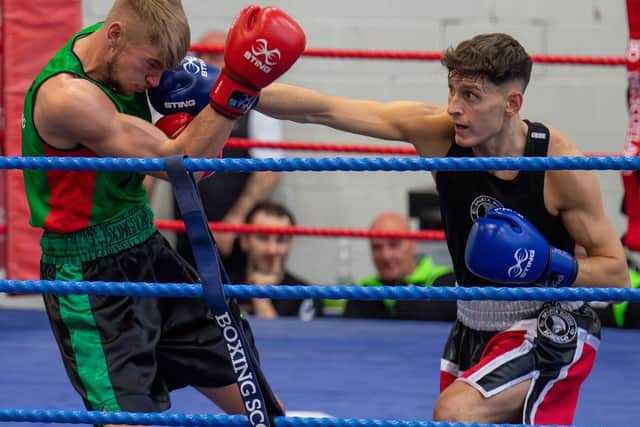 Sparta's head coach, Sam McLeod, praised the boxer for his "dominance" in the ring, saying: "I am immensely proud of his achievement. Taylor has proven himself as a formidable boxer, and we have no doubt that he will continue to excel in the upcoming challenges.
"With the Intermediate Championships in January and the Open Class Championships in February on the horizon, Taylor sets out to make his mark at higher levels of competition, and I'm confident that he has what it takes to succeed.
"The judges' unanimous decisions in favour of Taylor were a testament to his dominance in the ring. His ring generalship and controlled aggression left no doubt.
"Displaying maturity beyond his years, he remained composed under pressure, maintaining a disciplined defence while launching calculated attacks to outscore his opponents in each round."