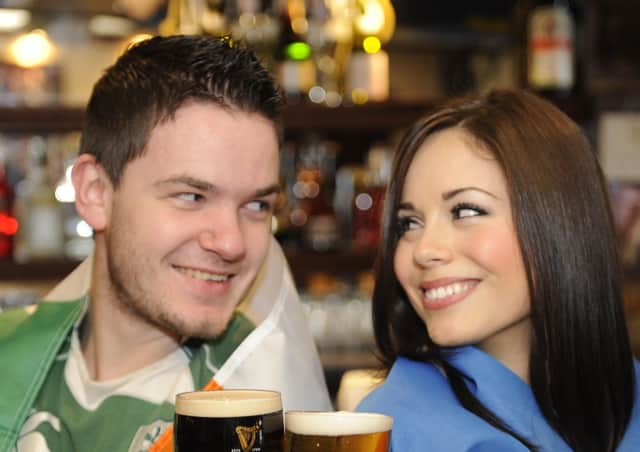 The Awards centre on how a place is run, rewarding those which go the extra distance to ensure customers enjoy a relaxed visit in well-managed, friendly premises.
Nine Falkirk venues are competing for customers' online public vote - the Carron Works, City nightclub, Falkirk Stadium, Newmarket Bar, North Star, Sportsters Bar, The Courtyard, The Magpie, The Outside Inn , Inchyra Hotel and Spa, and the Leapark Hotel.
The venue with the biggest response will win the People's Choice Award.