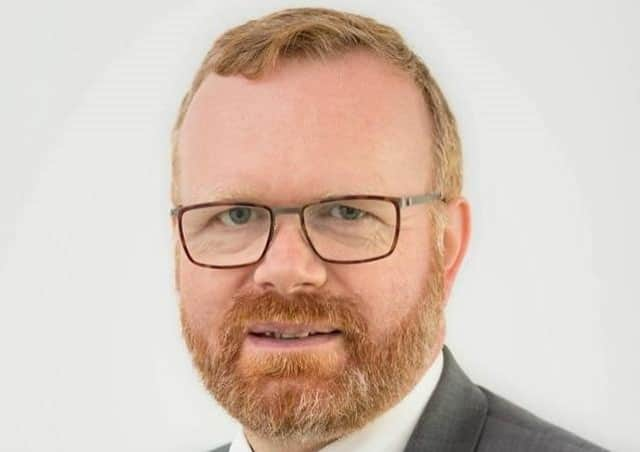 Linlithgow and East Falkirk MP Martyn Day
The petition, signed by constituents, calls for prison officers to be able to retire at 60, like police officers, at present they are expected to continuing working until 68.
Mr Day, who previously tabled an Early Day Motion on the same topic, said: "Prison officers carry out some of the hardest public service work in dangerous and often violent conditions.
"However, on average have to work almost a decade longer than police officers before they are eligible to retire, even though they come into constant contact with the same type of offenders.
"Our prison officers deserve better than they are getting from the Government, they should be treated equitably with police officers and allowed to retire at 60.
"If the UK Government refuses to lower the retirement age for our prisoner officers, then they must devolve the necessary powers to Holyrood so that the Scottish Government can take action."