Falkirk Council leader hits back at Ruth Davidson
The leader of Falkirk Council says comments by the former Scottish Conservative leader about the local authority were unfair.
Wednesday, 20th January 2021, 10:46 am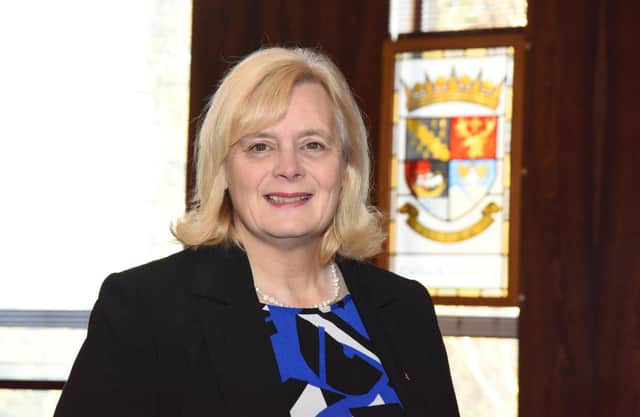 Falkirk Council Leader Cecil Meiklejohn.
Ruth Davidson told the Scottish Parliament that "businesses are crying out for funding but the funds aren't opening and the guidance hasn't been delivered."
She pointed to a page from Falkirk Council website that said: "Please do not contact us about these funds as we do not have any details yet."
Cecil Meiklejohn, Falkirk Council leader, said: "The Scottish Government has tried to commit as much funding as quickly as possible to be able to give a bit of confidence to business.
"What's taking time is working out the criteria and the guidance in order to ensure equity and fairness in distributing those funds.
"Falkirk is no different to any other authority waiting for guidance and that's being worked through by COSLA and civil servants."
Falkirk's acting head of economic development, Pete Reid, said that the message aimed to tell people who are desperate for information what help will be forthcoming.
But, he added, they also had to be clear that some of the money was not yet available.
He said: "As soon as an announcement is made in parliament it generates phone calls and emails.
"And that means staff who are busy dealing with grants have to stop that to answer queries.
"We know how anxious and distressed people are but we have to say 'we don't have this information yet - as soon as we've got it we'll let you know'."
He urged people to continue checking the website, which is updated often.