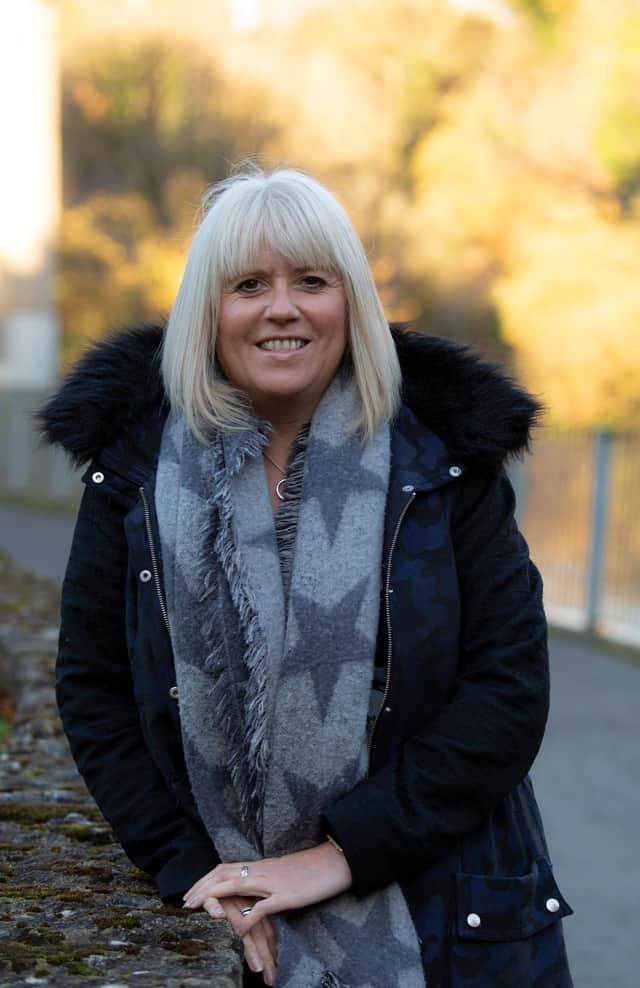 Conservative's Edinburgh Western candidate Sue Webber.
That must be our priority as we rebuild our communities in Midlothian, instead of the SNP wishing to hold another divisive and irresponsible independence referendum.
Dragging us back to the politics of division is the last thing we need and will only harm our recovery.
If we are to rebuild our economy, then we must see an acceleration of vital infrastructure projects, none more so than at the Sheriffhall Roundabout.
After years of failing to invest in upgrading the roundabout, the Scottish National Party bowed to their Green helpers to get a budget through and have ordered a review of the planned works.
We must ensure there are no further delays and work begins on upgrading the roundabout immediately.
Similarly, the time for warm words on improving safety at the Hillend junction is also long overdue.
This is an accident blackspot and motorists have had to put up with near misses and fatal incidents for far too long.
As someone who has worked in the healthcare industry for 25 years, I am passionate about giving record funding to our National Health Service to support our frontline staff and tackling the backlog in our services.
Patients cannot wait a moment longer to be treated as we remobilise our health service after Covid.
I am dedicated to helping constituents.
I would be a strong voice for you in Holyrood.
Only a vote for myself and the Scottish Conservatives will ensure we are focused on our recovery and not another referendum.