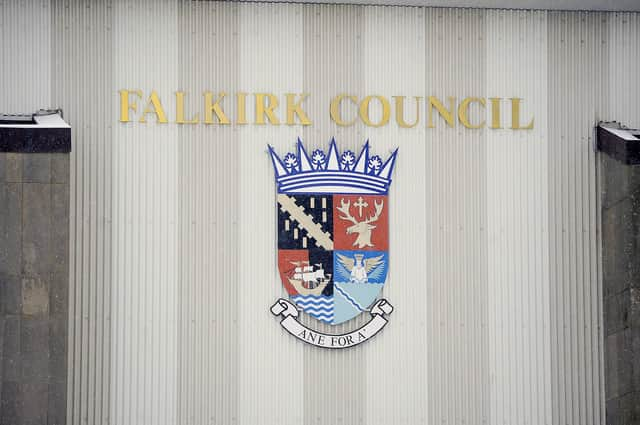 Falkirk Council
Director of housing Stuart Ritchie told councillors that in normal circumstances an annual rise of three per cent would be needed, as all money spent on council housing must be funded solely by rents.
Councillors heard that in the past year, Covid restrictions meant lots of work had to be put on hold, leaving the council with a £2 million underspend.
They agreed to use £600,000 of that to allow a lower increase in rents for at least this year and possibly the next two.
The meeting also heard that there has been an increase in rent arrears in Falkirk - and across Scotland. Locally arrears at the end of October were over £5 million.
Mr Ritchie said that because the threat of eviction has been lifted, due to the pandemic, some tenants are choosing not to pay even although they could.
However, they also recognise that many people are in genuine financial difficulties - not only because of the pandemic but also because of welfare reforms, and rent arrears are increasing as Universal Credit is rolled out.
There is a tenant support scheme with £200,000 - of which only £60,000 has been claimed so far - but Mr Ritchie said is was likely that rent arrears will continue to increase and that around £600,00 will not be recovered.
Falkirk Council has the sixth lowest rent compared to the other 25 local authority landlords in Scotland.
Thank you for reading this article on our free-to-read website. We're more reliant on your support than ever as the shift in consumer habits brought about by Coronavirus impacts our advertisers.
Please consider purchasing a subscription to our print newspaper to help fund our trusted, fact-checked journalism.