Falkirk Council: Aberlour Trust given go ahead for mum's drug recovery home in heart of Falkirk
A recovery house in Falkirk that will help women with young children get drug and alcohol-free was given the green light today by councillors, despite neighbours' objections.
Watch more of our videos on Shots! 
and live on Freeview channel 276
Visit Shots! now
The charity Aberlour will be allowed to convert a large, private house in central Falkirk, into a residential home for up to four mums with children under five, with two members of staff offering 24-hour support.
SallyAnn Kelly, chief executive officer of Aberlour Childcare Trust, told members of Falkirk Council's planning committee on Wednesday the charity already runs a similar home in Dundee which has a proven track record of helping families stay together as mums come off drugs.
"We are pretty confident that our services are provided in a professional way. They do not cause disruption in local communities from an anti-social behaviour point of view," she said.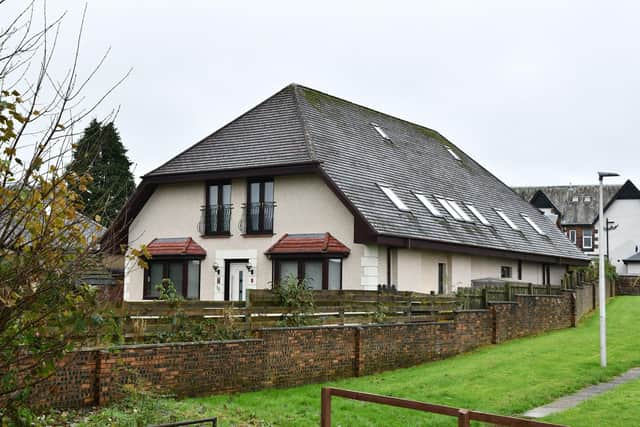 Architect Andrew Kaila told members the house would retain the look and feel of a family home and assured them that tenants who would live there "are quite far on in their journey" and ready to move on with their lives.
The house, in a quiet cul de sac, sits in a private drive at the end of Windsor Drive and shares a boundary with Falkirk Community hospital.
Local councillor Sarah Patrick spoke on behalf of residents, saying the number of objections showed the "strength of feeling" of people in the Windsor Drive and Gartcows area "that their home area is going to be changed and not for the better".
Objections received during the planning process included fears it would increase anti-social behaviour as "persons of doubtful character will visit the area".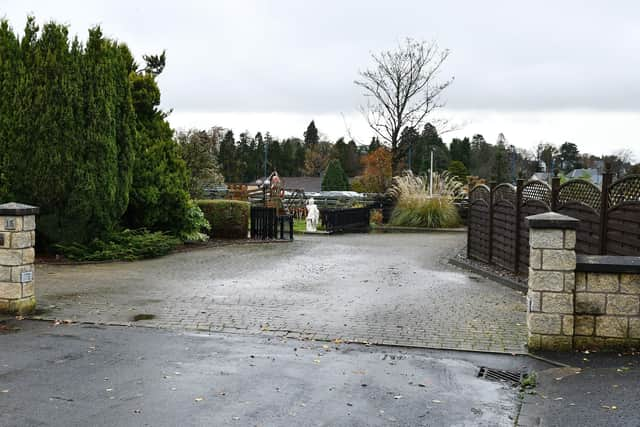 One neighbour, Mrs Romayne Watson-Fargie, addressed the meeting, saying she was there to speak on behalf of 16 objectors to the proposal, which was "the whole street and more".
She said: "While we understand the importance of providing rehabilitation services for those in need, we strongly believe the chosen location raises significant concerns and issues. It is fact, not a possibility, that the noise will increase. Staff visits, health care and visitors will turn a lovely quiet road into a noisy busy one."
She said neighbours were also concerned that large, commercial bins would be put outside another house in the street. However, the charity assured them they would be collected privately and directly from the home.
Mrs Watson-Fargie also said neighbours were anxious about potential parking problems.
However, the council's roads department made clear that there would not be enough extra traffic generated to make this a problem. While the council has insisted on eight parking spaces, none of the residents will have a car.
Councillor Jack Redmond said having listened to the debate, he was content issues had been addressed and moved to grant planning.
He said: "Often, when women have children it can be a real turning point for them and they think 'this is a chance for me, I'm going to get clean'.
"Keeping the children with them will give them the motivation to keep powering through and this will be a welcome addition to the Falkirk area."
The proposal was unanimously supported by the planning committee.