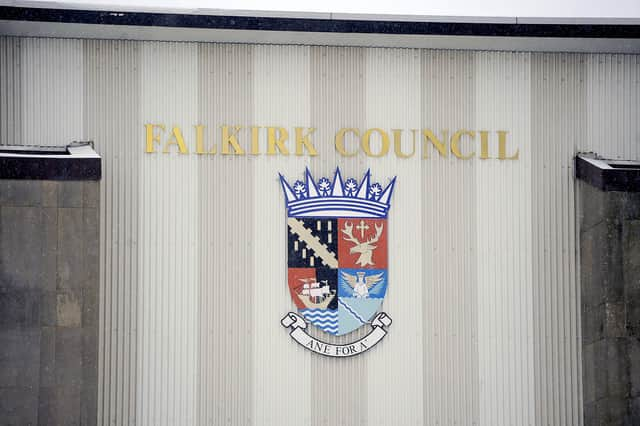 And the money could mean a high-risk gamble by Falkirk's Labour group has paid off as Falkirk's share of the cash will almost exactly match the £2.8 million they were planning to use from reserves to make their plans reality.
At the budget meeting on Wednesday, councillors had been forced to make their decisions based on the best evidence available as they waited for the SNP government to win support to get its budget through.
The news that the Green Party had persuaded finance minister Kate Forbes to part with an extra £95 million – which would mean Falkirk's share will be £2.76 million – came just too late for councillors to take into account.
But in setting their budget – which was approved over the SNP administration's plans – Labour group leader Robert Bissett had said pledged that if extra money was forthcoming it would go straight back into reserves.
The Labour budget, which was supported by the Conservatives, rejected cuts to Community Learning & Development (CLD) and Falkirk Council's employment training unit.
It will also reinstate bedding plants in local community open spaces, reintroduce a pest control service and will mean they won't charge residents to have their brown bins collected as the SNP administration had planned.
The SNP group's budget had also proposed drawing on reserves of £1.1 million but they said that anything more than that would leave the council open to criticism when it is audited.
SNP members strongly criticised Labour and the Conservatives for agreeing a budget that took so much out of the reserves and accused them of placing the council at risk of bankruptcy and unable to deal with any future emergencies including flooding.
While the exact details of the settlement have still to be confirmed – and some of the funding may have strings attached – Labour members were delighted that their arithmetic had proved so accurate.
Group leader Robert Bissett said: ""Labour welcomes the additional funds that are coming to local government as a result of the SNP/Green deal on the budget.
"The Labour amendment stated any additional funding will go immediately back into reserves, so there is no worry about "bankruptcy" as the SNP suggested at the budget meeting.
"Councils need to be fully funded by the Scottish Government – they should not be forced to use reserves to prevent cuts to services and jobs."
The hope now is that yet more cash becomes available when the UK government in Westminster finally sets it budget in March.