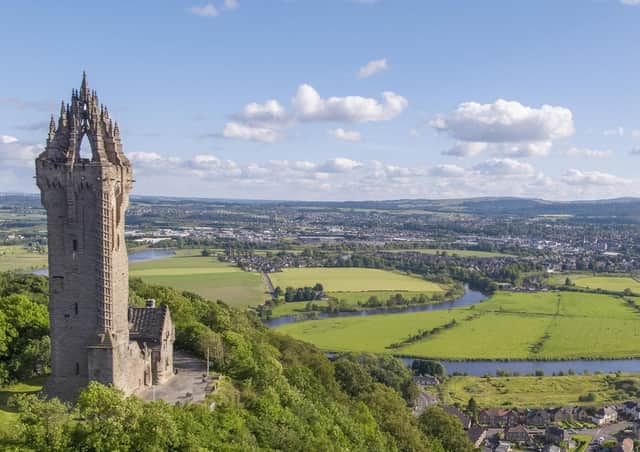 The National Wallace Monument, treated to a major upgrade last year, will become the cornerstone of Stirling's future tourism offer in new plans revealed by the city's local authority.
It will return to full council ownership and operation when its current 25-year lease arrangement ends in November this year.
Operating either as a Council-run asset or through a new arm's-length external organisation, plans are now underway to reposition the 150-year-old attraction as the centre-piece of the area's tourism portfolio.
Council leader Scott Farmer said: "The National Wallace Monument is a treasured local asset for the people of Stirling and it rightly holds a place as one of the most instantly recognisable attractions in the country, if not the world".
Depute leader Danny Gibson, said: "In addition to making sure it provides best value, we also believe it should act as the stimulus to support the broader tourism economy and local supply chain".