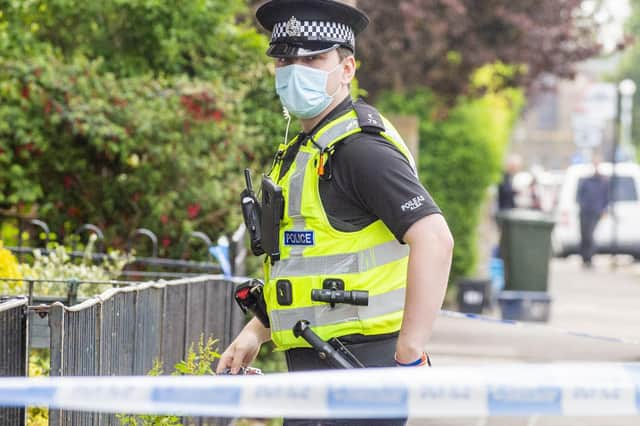 Stock photo by Lisa Ferguson.
A Police Scotland spokesperson said: "At about 3.25am on Monday July 12, a white Ford Transit, described as having a high top and medium wheel base, registration MP65 GRZ, was stolen.
"The van is plain white with no livery and had a quantity of trade tools and materials within."
Anyone with information can call 101 quoting incident number 0556 of July 12.
Meanwhile, Police Scotland set up speed checks on Crawfield Road, Bo'ness on Tuesday and found a number of motorists were exceeding the speed limit. A police spokesperson said: "Officers have been conducting speed checks. Eight warnings and one fixed penalty ticket have been issued for speeding offences."
According to local residents, Crawfield Road is notorious for speeders – despite the fact it has a public park where young children and dog walkers visit every day.