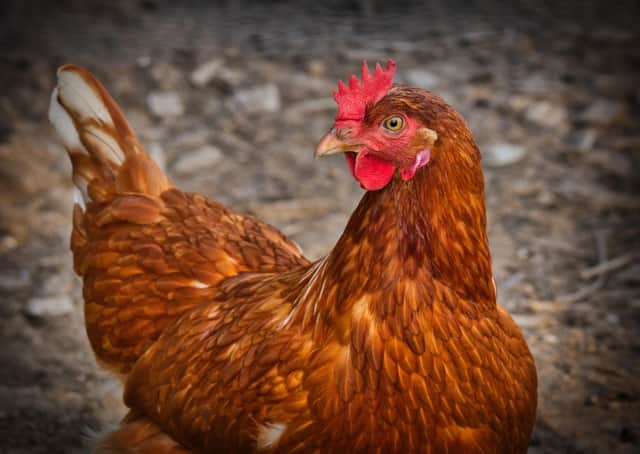 Avian flu...being transmitted by migratory birds could pose a risk for poultry keepers in Scotland this winter.
The UK is currently free of avian flu but highly pathogenic avian influenza is causing outbreaks in Russia and Kazakhstan.
As winter approaches, the risk of migratory wild birds infecting domestic poultry will rise.
It is therefore very important that poultry farmers and pet bird keepers take action to improve biosecurity.
Sheila Voas, Scotland's chief veterinary officer, said: "It is important that all poultry keepers, including game birds and pet birds, act now to reduce the risk of transmission of avian flu to their flocks.
"Enhanced biosecurity should be maintained at all times, including regularly cleaning and disinfecting the area where you keep birds and separating them from wild birds wherever possible."
If you have 50 or more birds, this is a legal requirement but those with fewer than 50 birds are also strongly encouraged to register. You should also let APHA know if the number of birds you keep changes significantly.
Registering your birds also means the government can contact you if there are any disease outbreaks.
If you suspect any type of bird flu you must report it immediatelyby contacting your local Field Services Office, full details of which are also on the www.gov.uk website.