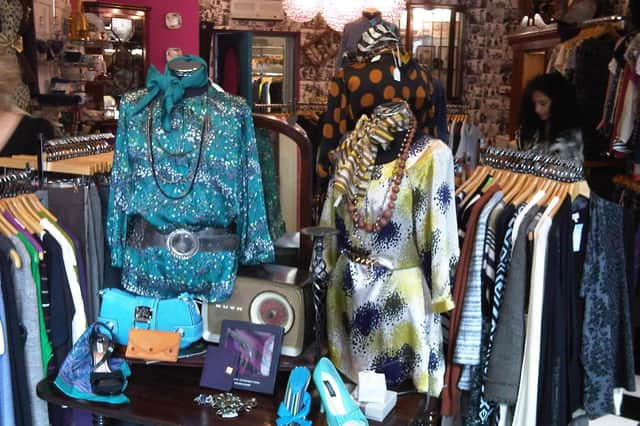 The Chest Heart and Stroke shop in Linlithgow.
The shop at 220 High Street is in urgent need of stock to replenish the shelves ahead of Christmas. The charity relies on generous donations to help fund essential services in the local area.
Carole Edmonds, head of retail said: "We were overwhelmed with the kindness of the local community when we re-opened the shop after the pandemic, and we are hoping that the amazing community spirit is still there, and that people think of donating to us when they are having a clear out before Christmas. Your donations mean more to us than just a donation, it means that someone returning home from hospital with a chest, heart or stroke condition this winter can get the help and support that they need when they need it most."
You can drop off donations at the shop, or call ahead beforehand on 01506 846 020.