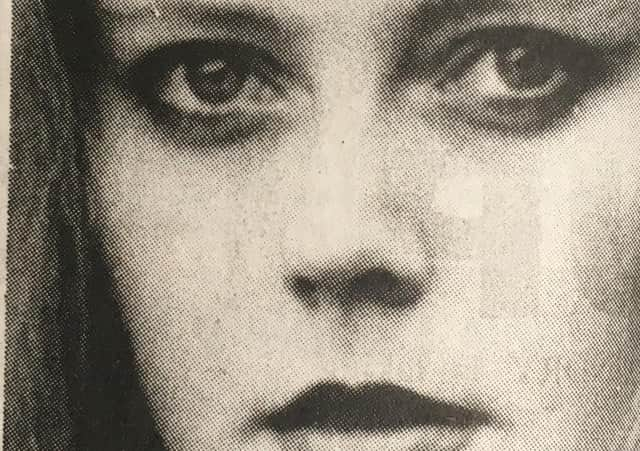 Susan McCarthy of Gladstone Terrace, Bo'ness, leaves soon to study for three months at the Latvian Academy of Art. This is the first time the Edinburgh College of Art has set up an exchange visit of this kind.
''I don't really know what to expect in Riga,'' said Susan.
Brought up in Maddiston, Susan attended to local primary school before moving on to Graeme High School.
She spent two years at Falkirk College specialising in silversmithing before going to the Academy of Art.
Susan (23) said: ''My work is probably far removed from what the new 
Commonwealth of Independent States is expecting!''