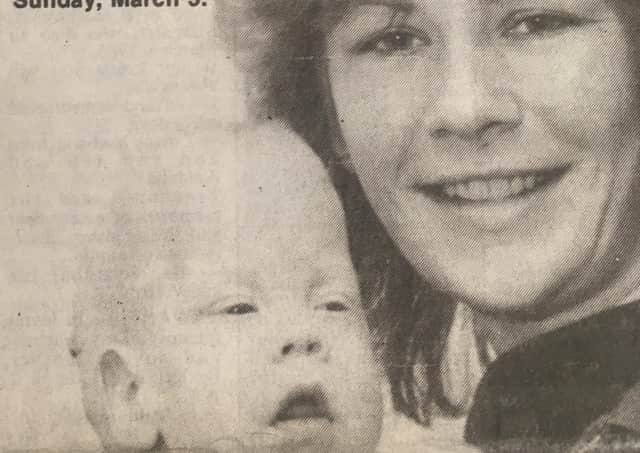 The tiny youngster has battled against the odds and survived an amazing series of setbacks.
This week his mum, Lorraine (23) had only one dream.
''I hope he will be out of hospital for Mother's Day,'' she said. '''That would be the best Mother's Day present anyone could have.''
Kieran entered the world three and a half months premature on July 2 last year tipping the scales at 1lb 15oz.
During the last eight months the tiny baby spent the first five weeks of his life on a ventilator, suffered brain damage, had kidney problems and contracted meningitis.
Doctors also discovered he had eyesight problems .