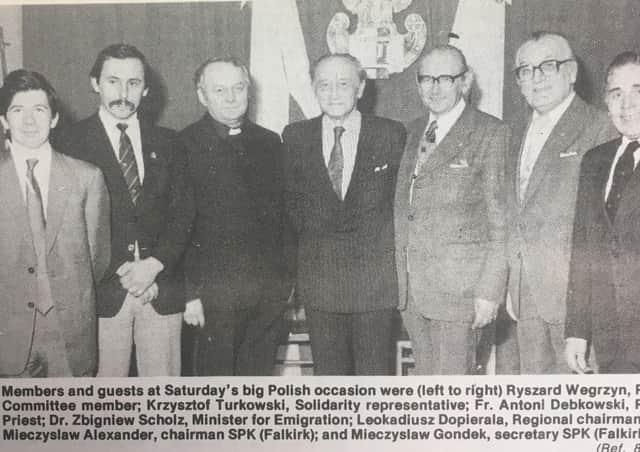 Despite the bad weather, over 40 people attended the meeting held in the Polish Ex-Combattants' Club and members from all Polish organisations were present.
Dr Zbigniew Scholz, Minister for Emigration, spoke about the current situation in Poland and the prospects for freedom.
He also discussed the forthcoming elections to the national council which is the Polish Government in Exile and he urged all present to participate.
Mr Krzystof Turkowski, a senior Solidarity representative from the industrial region of Lower Silesia also addressed the meeting.