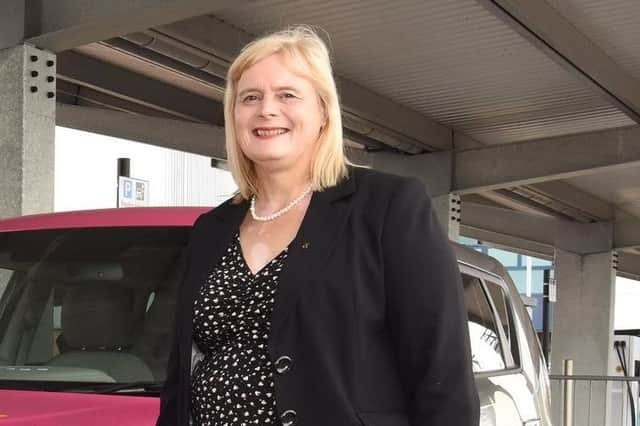 Cecil Meiklejohn praised the CLD workers.
As key workers they kept working throughout the pandemic, providing front line support for vulnerable children and families.
A report to Falkirk Council's education, children and young people committee heard that CLD team was vital in supporting the army of volunteers that sprang up almost overnight in response to the pandemic.
Working with partners such as CVS Falkirk, they became a crucial link between council services and the community, providing information and advice where needed.
But as well as the response to the Covid crisis, they have also been working closely with local community groups and volunteers on other projects, such as bringing at least some banking services back to Denny.
They have also been busy getting digital devices, internet connection and training to people who have been left behind getting online; and are involved in several projects to reduce loneliness and isolation.
With their way of working changing almost overnight, CLD staff have had to find new ways to get support to young people, adults, families and communities, the report said.
Some of their services moved online, including ongoing work to address mental health and wellbeing, which young people have told them is a priority.
Council leader, SNP councillor Cecil Meiklejohn said the CLD team had been at the heart of Falkirk's amazing community response.
"I certainly give my thanks to all the staff who enabled that to happen – they just got their sleeves rolled up and got on with it," she said.
Labour group leader Robert Bissett also thanked staff for their hard work, and he added a plea that it should be recognised in the future.
He said: "Since CLD is such an important facility, my plea is that next year officers don't come forward with budget cuts."
Conservative councillor Lynn Munro said: "They have demonstrated how effective working closely with communities can be in providing the things that communities need on the ground.
"I'd suggest that we need more of this because it's definitely the way forward."