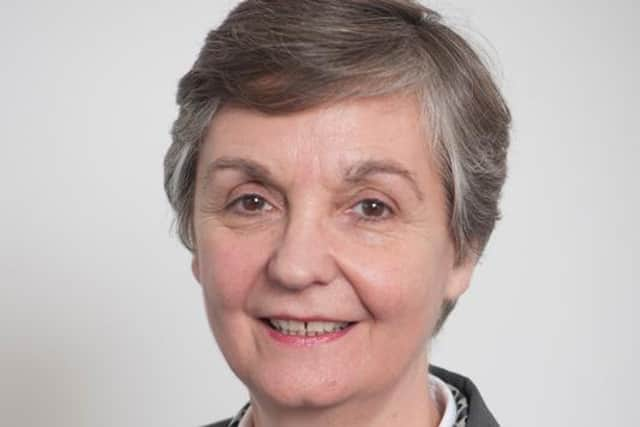 Moira Niven MBE
Any group doing volunteer work that provides a social, economic or environmental service to the local community can be nominated for the award.
Each group is assessed on the benefit it brings to the local community and its standing within that community.
Moira Niven said: "The Queen's Award has always been important but I think the past year has brought into sharp focus the role that volunteers play within our local communities.
"This is an opportunity to recognise local people and local groups, and thank them for the role that they play."
For details on how to enter visit h ttps://qavs.culture.gov.uk.