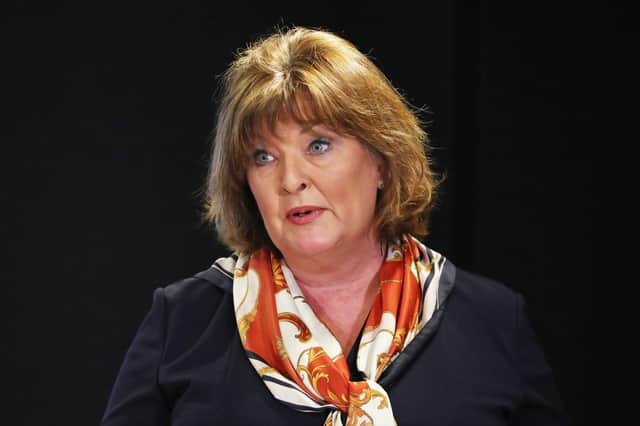 Fiona Hyslop MSP. Photo by Andrew Milligan / POOL / AFP).
She is adding her support to calls that he urge the UK Government to implement the UK Business, Energy and Industrial Strategy Committee's recommendations to amend funds in the scheme to ensure fairness for former mine workers.
The Miners Pension Scheme established in 1994, meant a 50/50 split in surplus sharing between the miners and UK Government. This means that to date the UK Government has received £4.4 billion, with at least a further £1.9 billion due, whilst paying nothing into the fund.
The UK Parliament committee therefore recommended amending the 50/50 surplus sharing arrangements in the miners' favour and immediately giving the £1.2 billion currently held in the Investment Reserve to former miners. However, the UK Government has decided not to implement this recommendation.
Ms Hyslop (SNP) said: "West Lothian is full of former mining communities and that mining heritage is rightly recognised but there are still former miners living here who need financial support.
"It is only right that the people who worked in these mines, many of whom are older and live with illnesses can access funds from a scheme that was set up to benefit them.
"Not only is it important that the UK Government amends the 50/50 sharing in the miners' favour it is the right and fair thing to do."
She added: "I am pleased to add my support to the calls for the UK Government to implement the committee's recommendations ensuring that my former mining constituents receive the pensions they deserve."