Falkirk Council defends Kinneil wetlands works
Falkirk Council has defended work that is taking place on local wetlands after it was accused of destroying nesting sites for migratory birds.
By
Kirsty Paterson, Local Democracy Reporting Service
Wednesday, 14th April 2021, 9:58 am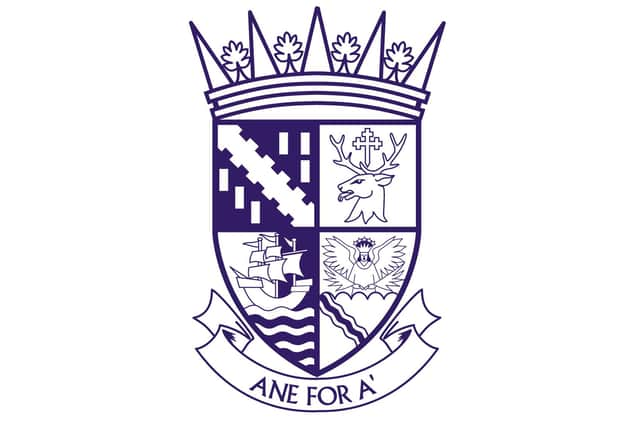 Falkirk Council logo.
The work at Kinneil Lagoons, Bo'ness, was blasted on Twitter, with critics saying that it is "destroying internationally important migration and breeding habitat".
People were urged to contact SEPA to object and the matter was raised with the RSPB, saying any operation that affects nesting sites is illegal. However, Falkirk Council insists that the work being done will actually improve natural habitats for many creatures – and says all of the work on the site has been approved by environmental organisations SEPA and Nature Scotland.
A council spokesperson said: "We are restoring a small section of land at Kinneil which will create additional habitats and wet lands for birds and other wildlife. We have a legal duty to restore this site and all works have been agreed with SEPA.
"We have an ecologist and senior ornithology officer on site during any ground work to ensure all works comply with nature conservation legislation and includes protection of active bird nests.
"Discussions have also taken place with Nature Scotland (formerly Scottish Natural Heritage) who are satisfied that no detrimental affects to nesting birds has taken place. However, we stopped these works on Friday following a concern raised by RSPB.
"We have a meeting on site at which point we can reassure the RSPB and the BTO (British Trust for Ornithology) that wildlife is not being adversely affected by the restoration works."
The 32ha site at Kinneil Lagoons attracts thousands of wintering birds such as knot, dunlin and black-tailed godwit each year and is part of the Firth of Forth Special protection Area (SPA).