Dylan walks off with top award
A lad from Linlithgow has been announced as a winner at the prestigious Sunday Mail Young Scot Awards 2020.
Monday, 17th August 2020, 10:51 am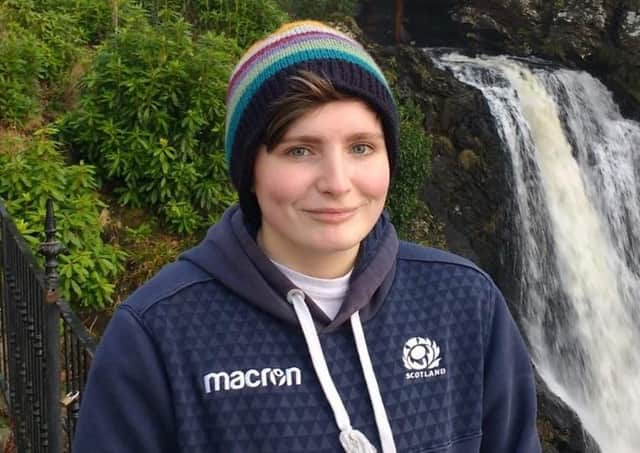 Dylan Hamilton was recognised at the Young Scot Awards.
Dylan Hamilton, 16, is part of the group of young people who established the Scottish Youth Climate Strike who were key organisers of the September 2019 strike – which was attended by more than 20,000 people.
Dylan won the Overall Young Scot Award 2020 and Environment Award.
For the first time ever, the Awards took place online. The guests who joined the virtual ceremony were entertained by performances from Be Charlotte and Intercultural Youth Scotland.
BBC presenter Gemma Cairney hosted the evening with Rivercity's Leah MacRae and Stephen Purdon.
Now in its 14th year, the Awards showcase the incredible stories of inspiring young people. This year's winners join a prestigious rollcall of previous winners including actor Karen Gillan alongside world class athletes including Sir Andy Murray and Olympian Laura Muir.
Dylan said: "The climate crisis is the single greatest threat to humanity, so it was obvious that we had to do everything possible to stop it. A lot of hard work goes into the strikes, there have been many stressful meetings and difficult times balancing climate activism with our personal lives, so I'm really happy our efforts are being recognised on this scale. I hope this award raises more awareness of the climate crisis and helps bring more people out on the streets to demand a safe future for everyone."