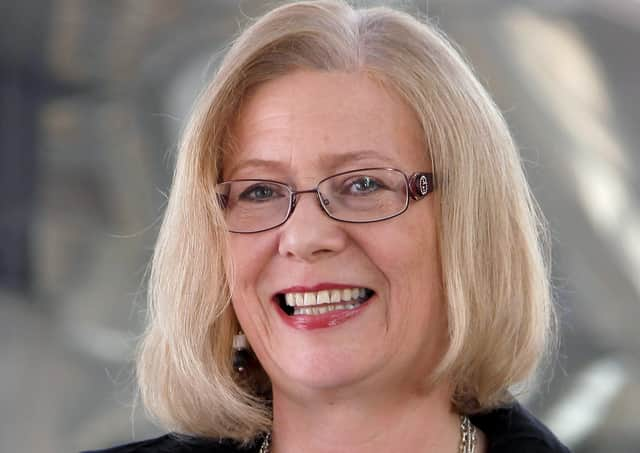 Elaine Smith MSP.
The Labour politician is dismayed the Scottish Parliament has dropped from second place in the world in terms of women's parliamentary representation (as she says was the case in 2003) to 35th place now.
Meanwhile of 39 different public areas she has researched she says only five have 50 per cent representation for women.
She said: "Men are tenaciously holding on to their power in boardrooms, in local councils, in schools and universities, in this Parliament — in fact, everywhere.
"The dominance of men is good for no one - it does not reflect the needs of the Scottish population and it perpetuates inequality for women and marginalised groups."
In an annual debate in the Scottish Parliament the veteran MSP also spoke against threats to the women's rights recognised in the Equality Act 2010, and "attempts to silence those who discuss them".
She added: "The very suggestion of their removal is a timely reminder that we can never be complacent about our past achievements and, as democrats and parliamentarians, we have a duty to speak up and not allow our voices to be silenced."