Bo'ness and Carron girls set for tonight's Greatest Dancer final
It's "Clash of the Titans" time tonight for Robyn Whyte from Bo'ness and Charley-Anne Allen from Carron as they go all out to win the grand final of hit TV show The Greatest Dancer.
Saturday, 7th March 2020, 4:34 pm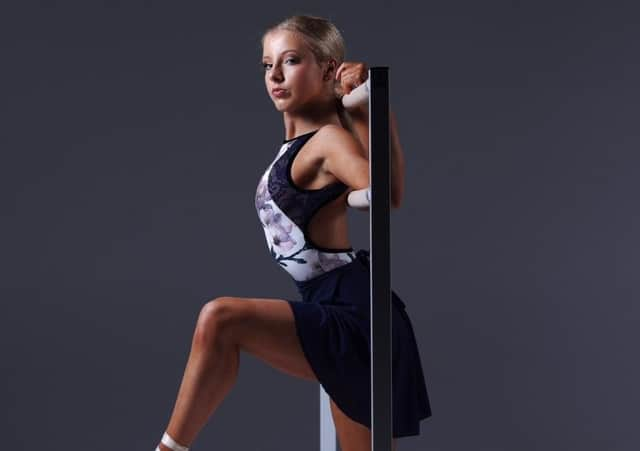 Robyn Whyte (16) from Bo'ness.
For weeks they have trained and competed down south alongside their fellow contestants in Glasgow-based group Dancepoint, and many of the parents have also spent much of that time travelling back and forth to cheer them on.
Then, in two nail-biting weekly contests, they won through both the quarter-finals and semi-finals, facing them with the daunting prospect of competing against three other finalist teams for the ultimate prize.
Their team could scoop £50,000 and the chance to perform in Strictly Come Dancing.
Charley-Anne Allen (13) from Carron.
Win or lose, they have already achieved the seemingly impossible by getting this far, but need crucial votes from their supporters at home to gain the chance they deserve to bring home the winner's honours.