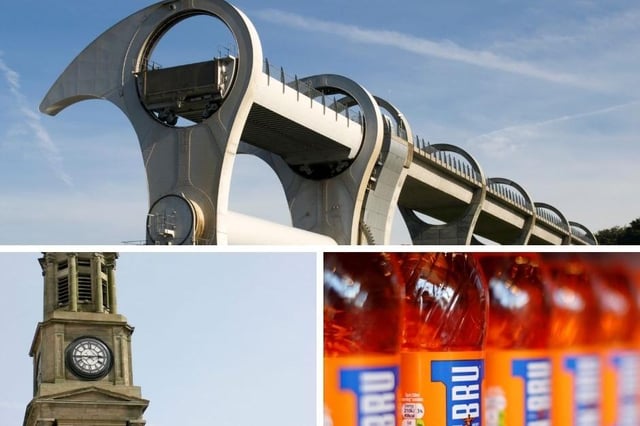 If you come from from Falkirk then you'll know you're a Bairn. Here are 13 other things genuine Bairns will be well aware of.
13 things you will only know if you have grown up in Falkirk
Whether you like it or not – if you're from Falkirk you are part of a community who share similar memories, accent and anecdotes.
Tuesday, 9th February 2021, 2:16 pm
We asked the Falkirk Herald readers on Facebook what their memories were of the town.
From our much-missed pubs and bakers industry to our unique landmarks, these are 13 things you'll only understand if you come from Falkirk.