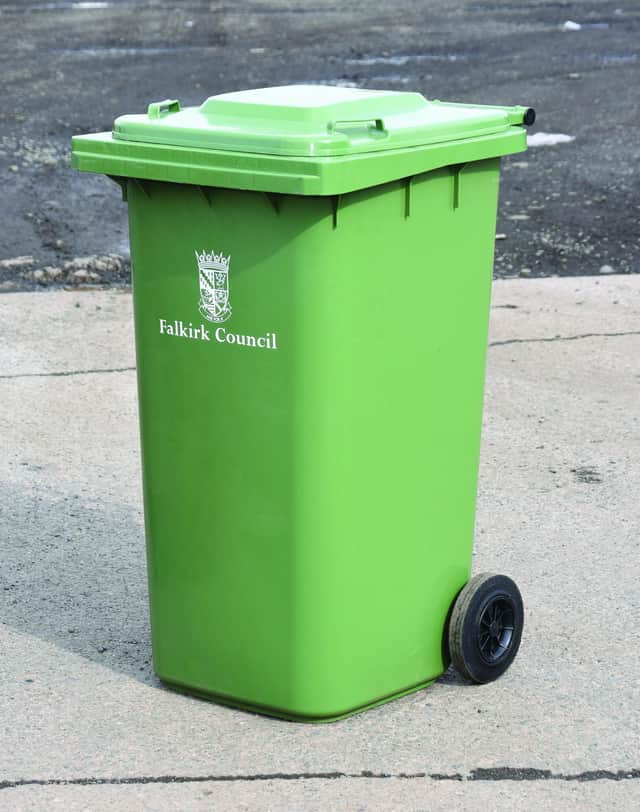 The recent snow and ice has caused problems with collections.
Any green bins that have not been emptied as expected this week should be left on the kerbside where they will be picked up over the next few days.
The blue bins for recycling, however, will miss a collection so people should take their bins back in until their next pick-up is scheduled.
You can, however, put any plastic and cans in a separate bag which will be collected with your recycling bin the next time it is due.
Some residual waste collections (green bins) are going ahead today, but the focus is on hospices, food banks, care homes, sheltered housing and high rise flats.
Restricted food, glass and AHP collections are operating today, where it is safe to do so.
Black box collections that were missed this week will be collected alongside their next scheduled food waste collection next week.