Police warn 'beware of online Coronavirus scams'
Tens of thousands of pounds have been lost to online criminals using the Coronavirus threat to gain access to victims' bank and other details, say police in West Lothian.
Saturday, 7th March 2020, 12:19 pm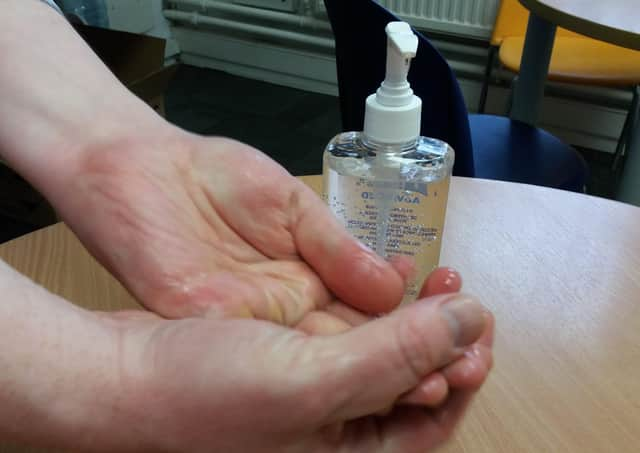 Hand sanitisers have become liquid gold for unscrupulous profiteers aiming to make a killing from Coronavirus panic buying.
One victim lost £15,000 after ordering facemasks that were never delivered - presumably after handing over bank access to the fraudsters.
Across the UK Coronavirus scams are already reckoned to have cost victims a collective total of around £800,000.
Police say they have also seen a wave of phishing scams in which criminals try to trick people into opening malicious attachments or give sensitive personal finance information.
Meanwhile a marketing firm reports people paying staggering amounts online for retailers' own-brand hand sanitisers, in one case up to 5,000 per cent more than their original price.
The worst example given was a Lidl product which would cost 49p in store selling for £24.99, while a Tesco product priced at 75p was said to be selling for £9.
The legal if unscrupulous mark-up aims to reap a fortune for those concerned amid widespread reports of shortages across the UK.