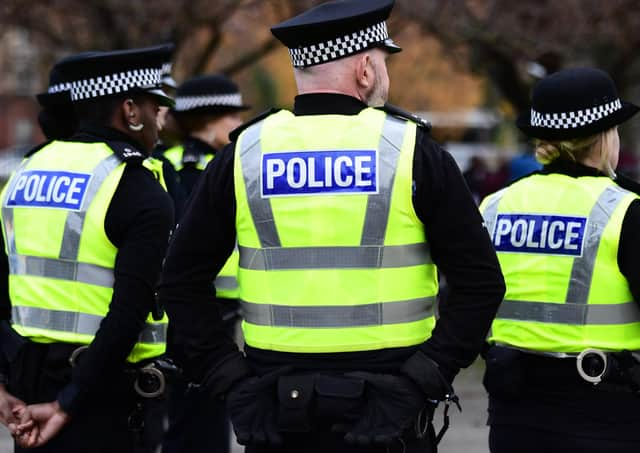 The authorities cannot at the moment rule by a diktat that overturns licensing law, but canny advisers have shown police how to use the Licensing (Scotland) Act to achieve legally a shut down that would otherwise still be purely voluntary.
Emergency powers will give the authorities "belt and braces" means to close premises very soon, but in the meantime police have gained specialist licensing legal advice.
The Licensing (Scotland) Act 2005 has a huge emphasis on public safety, and police can fairly say that premises which refuse to comply pose a clear and present threat,
Deputy Chief Constable Malcolm Graham, Police Scotland's lead for Coronavirus, said: "I am aware that a small number of public houses are intent on defying this instruction and have indicated that they will remain open until legally ordered to close.
"This is absolutely reckless and endangers not only the lives of customers, but wider communities, in an extremely fast moving and unprecedented situation where both the health and safety of the nation is at stake.
"Therefore, I have obtained further legal advice today and Police Scotland will now instruct officers to serve emergency closure orders on any licensed premises which refuses to comply on the grounds of the threat posed to public safety.
"Officers are now visiting these premises today to have them closed.
"A compulsory closure under the Licensing Scotland Act remains in place for 24 hours but can be repeated as necessary.
"We will also report them to their relevant Licensing Board for further action to be considered".