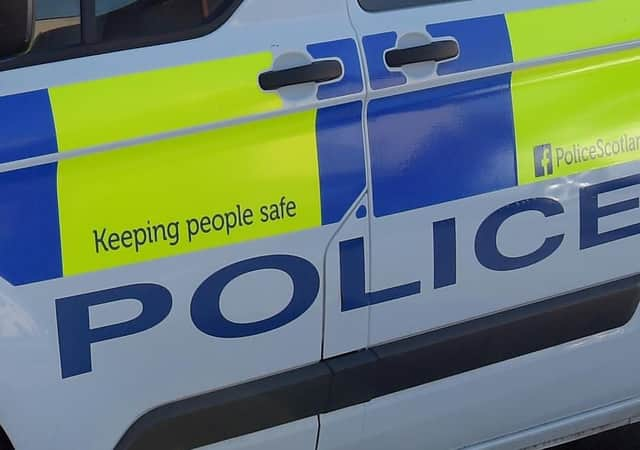 The intelligence-led operation is also said to have led to the seizure of around £600 worth of counterfeit tobacco and around £8,000 in cash.
Police inspector Stephen McLaughlin (Larbert Community) said: "This is a seizure of potentially harmful counterfeit goods through excellent collaboration with our partners.
"We will continue to share information and intelligence, working closely with our partners to stop this type of criminality in our communities."
HMRC will submit a report to the Crown Office.
Anyone with concerns or information about counterfeit goods can contact Trading Standards 0808 164 600 or Crimestoppers on 0800 555 111.