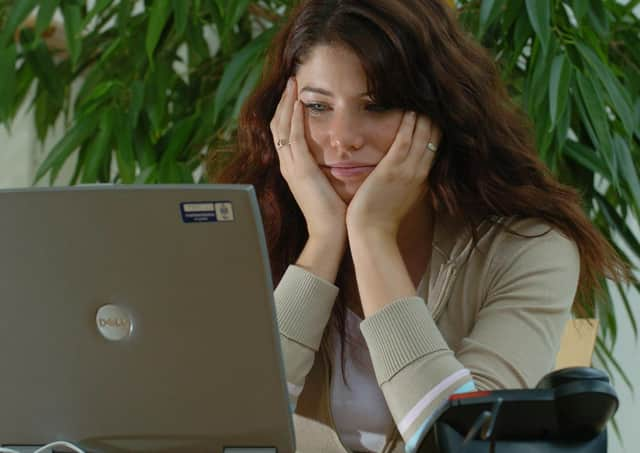 Most people hang up on automated calls, but for those who listen to the end of a supposed Sky message there's a request to press 1 to "talk to a Sky representative".
They are offered a variety of incentives which sound like standard customer lures, but the pitch is simply an attempt to gain remote access to their intended victim's computer.
Once they've managed that, they hoover financial and any other information that can help them steal money and gain personal and financial information.
Action Fraud estimates around £270,000 has already been stolen in this way - and that is only the cases that have come to their attention.