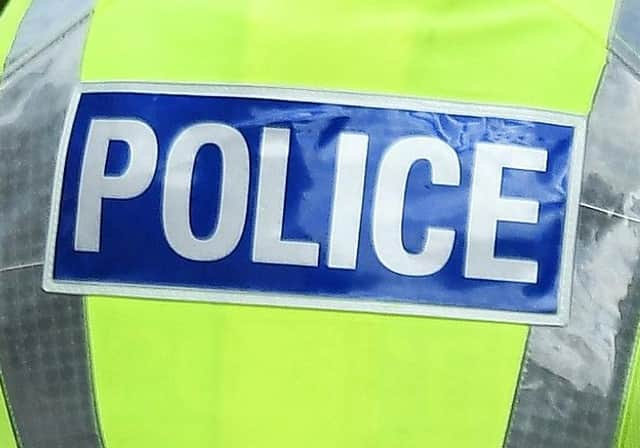 Police say paramedics initially stated the cyclist did not appear to have sustained serious injuries in the incident, which happened around 11.14am, but he was taken to hospital for further assessment.
His current condition is unknown.
Anyone with information is asked to contact police via 101, quoting incident number 1205 of November 22.