Black and white cat found in Grangemouth area
A distinctive black and white cat has turned up in the Bowhouse area of Grangemouth this morning and the hunt is now on to find its owners.
Monday, 27th January 2020, 9:31 am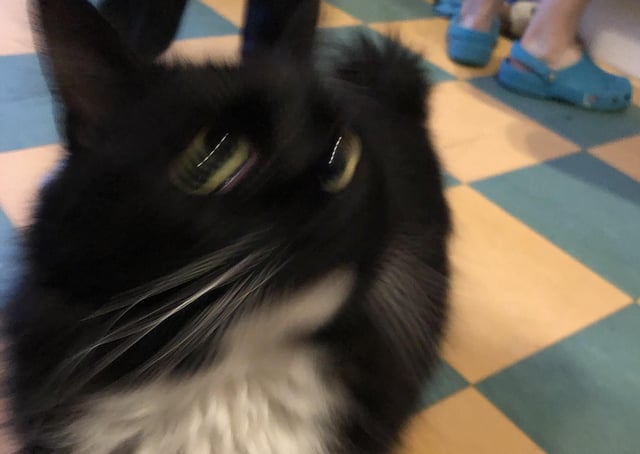 A distinctive missing cat has been found in the Bowhouse area of Grangemouth
The cat is fluffy, with a white face and chest and four white feet. It is quite thin so may have been missing for a number of weeks.
If this is your cat or you know who the owner is then call (01324) 690236 or leave a message on the Falkirk Herald Facebook site.