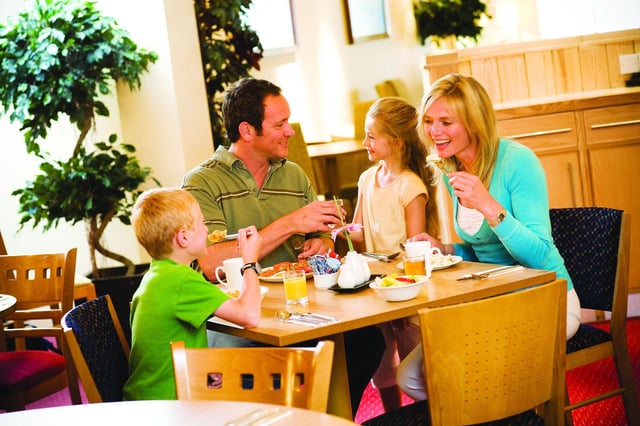 Breakfast in Falkirk.
15 top rated places for breakfast in Falkirk district, according to Tripadvisor reviews
A good breakfast is a great way to start the day, and sometimes it's nice to let someone else make it for you.
Friday, 11th September 2020, 12:14 pm
So, based on customer reviews on Tripadvisor, here are some of the best places in the Falkirk area to get a delicious first meal of the day. Please check for current Covid-19 restrictions and guidelines at each establishment.