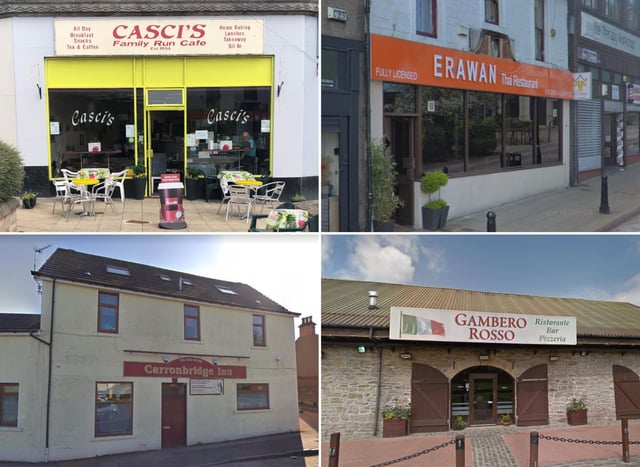 A few terrific restaurants in Falkirk for you to enjoy over the summer.
11 restaurants you should visit in Falkirk and why
How many of these fantastic local restaurants have you visited?
Friday, 11th June 2021, 8:00 am
With Covid restrictions in Falkirk now at Level 1 there are more opportunities to enjoy the simple pleasures of going out for a meal, following months of lockdown home cooking.
We're lucky in this part of Scotland to have some great local businesses to support while enjoying fabulous food and drink.
Here are 11 Falkirk restaurants well worth booking over the summer, all of which rate highly on review site Tripadvisor.